Our Mission
In a global and ever-changing marketplace, we use our deep IT expertise to help our customers grow and succeed. We help our customers manage complex Digital Transformation processes and provide practical IT solutions across many industries – always close to our customers.
Who we are
We are now Axians. As of 18 September 2023, Axians Albania, which was created from S&T Albania, has been rebranded to Axians, the ICT brand of VINCI Energies.
Axians supports its customers — private-sector companies, public-sector entities, operators and service providers — in their infrastructures and digital solutions development.
To this end, Axians offers a comprehensive range of ICT solutions and services spanning business applications and data analytics, enterprise networks and digital workspaces, datacenters and cloud services, telecommunications infrastructure and cybersecurity.
Axians's specialized consulting, design, integration and service teams develop bespoke Digital Transformation solutions that contribute to successful business outcomes for its customers.
Core competencies of a strong Axians Albania
Every industry faces unique challenges. With our comprehensive and innovative IT solutions and 19 experts, we meet every customer requirement: from IT infrastructure, intelligent solutions and industry software to IT operations and services. Axians in Albania is a 360° IT partner that optimises processes and implements future-proof digital business strategies to help our customers succeed.

Local Portfolio
To implement the most suitable solution, you need a solid foundation. Make your IT infrastructure efficient and flexible enough to respond to a variety of business requirements in the shortest time. With rich experience and a wide range of certificates from the largest manufacturers, we provide you with optimal and independent solutions tailored to address your business needs.
Digital Transformation with Axians
Facts about Axians Albania
Mio € Revenue (2022)

Employees

Locations
ISO Certification
EN ISO 14.001
EN ISO 45.001
EN ISO 9.001
ISO IEC 20.000-1
ISO IEC 27.001
BS Pas 99
Dell Titanium Partner
Dell Technologies Partner Program
Business HPE Partner
Check Point Partner
VMware Partner
Zebra Premium Solution Partner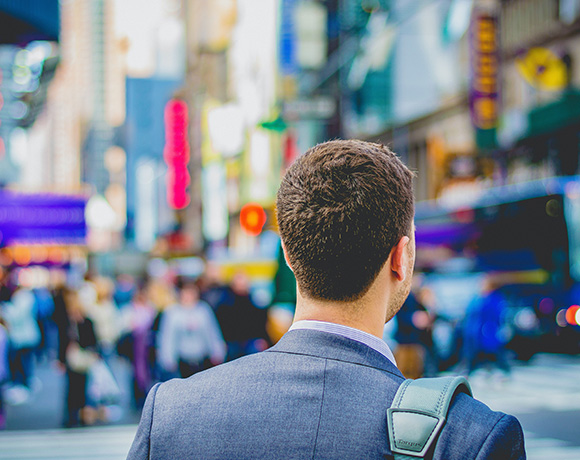 Start your career with us
As a service company, our value lies with the people that deliver their expertise to our customers. We continuously invest in our people to build up their knowledge, know-how and interpersonal skills.

Axians in Albania is close to its customers
Contact us and benefit from our regional teams and experts.
The Axians network consists of 14,000 specialists in 35 countries around the world. This global expertise is available to meet customers' individual needs for reliable infrastructure and modern IT. As a pioneer in digitalisation, Axians understands its customers' industry-specific challenges and helps them to overcome them in a spirit of partnership.
Axians Global
Billion € Revenue (2022)

Employees

Countries
Accelerator of environmental transition: VINCI Energies creates bespoke multi-technical solutions and services for energy, transport and communication infrastructure, as well as buildings, factories and IT systems.
More about VINCI Energies
Billien € revenue

Employees

Countries