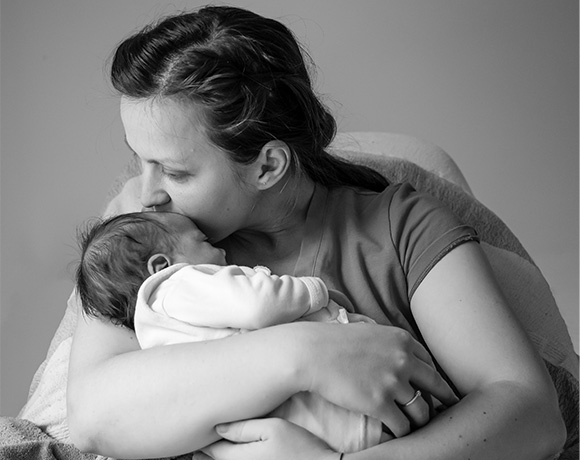 Healthcare systems in every country play a huge role in people's lives
But as social demographics across the world shift, the budgets and resources needed to manage change are not necessarily keeping pace. An ageing population, evolving healthcare needs, and increasing patient expectations around service levels are all having a profound effect on how the sector allocates and makes best use of available budget.
More time to spend on patients
Digitalisation of processes and services can help hospitals, clinics and care homes in both the public and private sector keep up. By ensuring healthcare professionals can provide the very best levels of service and care, the use of innovative and efficient systems will unlock more time for them to spend with patients.

Challenges ranging from regulations and regional pressures to human and societal expectations.
How Axians can help Healthcare
No more department siloes
To help the sector embrace and reap the rewards of technology, we work with all stakeholders – from hospital administration staff to medical practitioners in care homes – to understand their needs before recommending any solution. In this way we can help move from a siloed, department-led approach to technology, to a collaborative one built on a shared goal of enhancing patient care through digital solutions. To provide the right technology within the right budget.
Automate tasks and appointments with innovative technology
Typical solutions can help automate tasks – such as making appointments or carrying out administrative tasks, allowing more time to be spent with patients – or provide improved data analytics capabilities to help inform future technology and clinical decisions. With legacy networks often underpinning technology provision in hospitals and healthcare environments, we can help move from a classical technology environment to more tailored and innovative tech provision.
Keep healthcare data private
We also understand that privacy of data is paramount, which is why we put in place robust security across all networks, for complete confidence in storing and sharing personal patient data and departmental information.