Cyber threats affect every business across the globe, no matter what industry
As these risks rapidly evolve and become more complex, organizations need expertise that can keep pace and provide the most up-to-date protection at all times.  But finding the right cyber security skills can add to the challenge. Due to a lack of skills and resource shortages in assessing and managing risk, coupled with the complexity of systems and sheer volume of data residing on the network infrastructure, which every business is relying on.
More than 300 cybersecurity specialists to help you on a local level
Axians is a Managed Security Services Provider (MSSP) with several Security Operations Centers (SOC) worldwide. See the video to find out more.
Be prepared with Axians
The times we live in today are transforming the way we work. Hybrid Cloud is key to accelerate digital transformation for enterprises. With more than 10 years of experience in Cloud Transformation, Axians delivers the best of ICT, with a human touch.

Axians knows that you cannot afford a generic solution, because every industry has its own Cyber Security challenges.
As part of VINCI Energies, Axians can deliver expertise across industries to specific market needs.
LEARN MORE ABOUT AXIANS INDUSTRIES
To help build certainty in their Cyber Security strategies – no matter what stage they are at.
Explore why Axians is the perfect partner for your Cyber Security needs.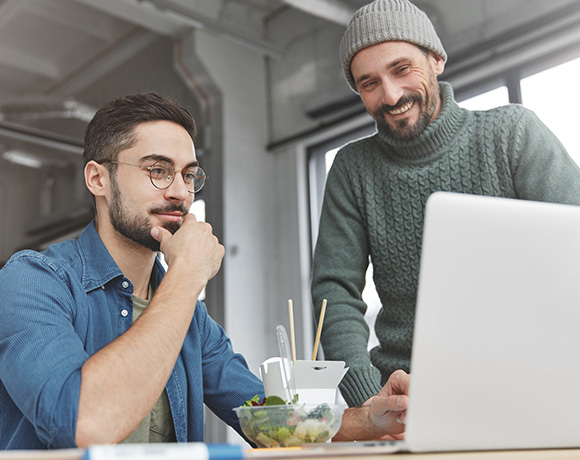 HIGHLY SKILLED TEAMS
Acting at every layer of the Cyber Security space
Our talented team of over 300+ security experts are certified to the highest levels for our vendor partners around the world and benefit  from our collaborative international community. Delivering the right solution from the right vendor is key to our success, and our value starts with our experts and their industry partnerships.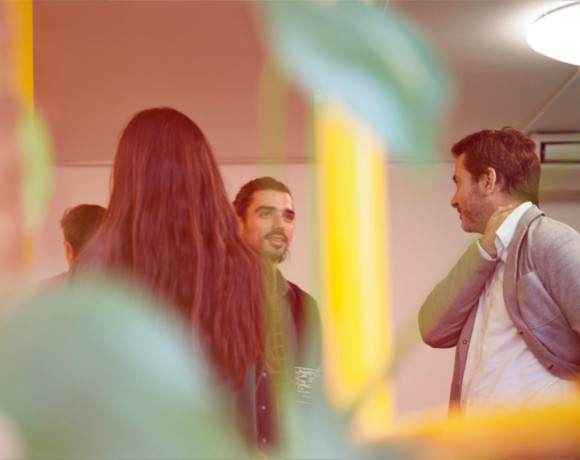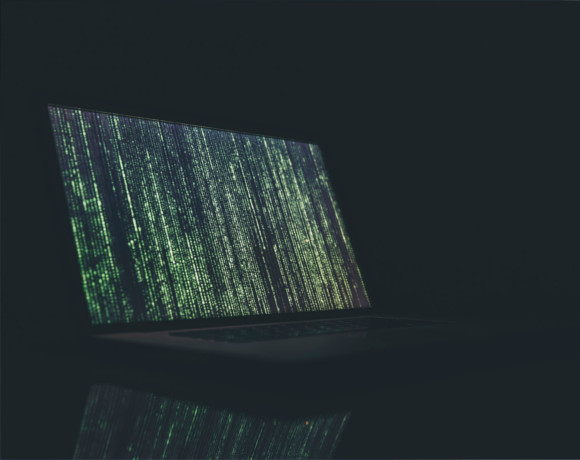 REMOVING RISK
Identifying and assessing Cyber Security vulnerabilities
We combine the best of the technology and our talented experts on every layer of Cyber Security, all along the attack timeline. We identify services, including risk assessments and penetration tests, and help customers evaluate where the risks and vulnerabilities lie within their organization.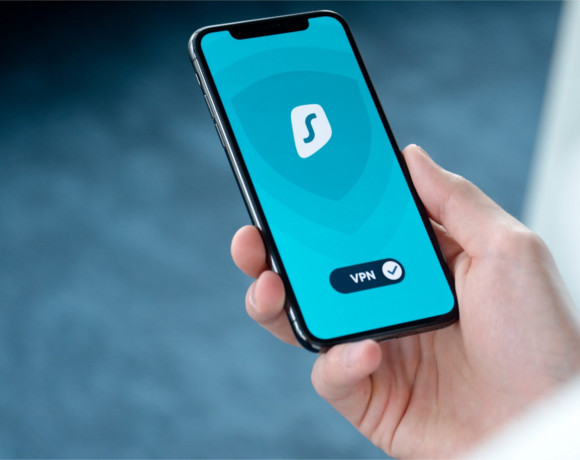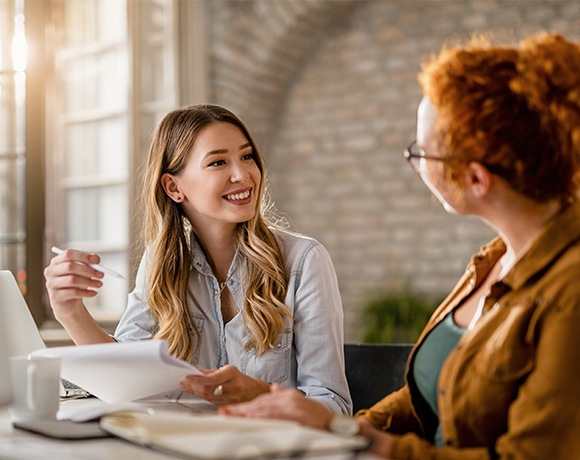 THE BEST TECHNOLOGY
Axians Security Managed Services
We work with companies to determine the protection solutions best suited to their requirements – from firewalls to endpoint protection, and everything in between. Aligning the technology with your business, processes and people. Our security continuous monitoring services help our customer detect what couldn't been stopped.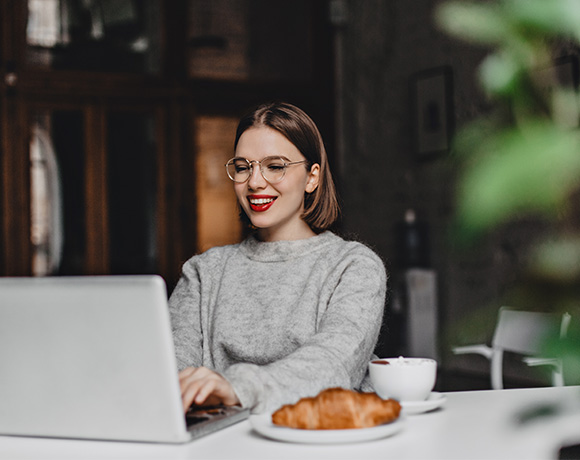 BE CERTAIN WITH AXIANS
Respond, recover and support services for a strong partnership
We build strong partnerships with our customers, helping them to understand, analyze and counteract an evolving cyber thread landscape. So, their business critical system and processes keep moving and they keep the control. 
A passion for Cyber Security Excellence
Whether you need to manage the complexity of the cloud, secure access or identity in your digital environment, we are ready to share our passion for ensuring a secure business environment with the combined strength of Axians worldwide.