The Industry sector plays a huge role in supporting the global economy
As a key employer and driver for sustainable goals, the pressure to remain agile and responsive to changing environmental and competitive landscapes is clear. In response, companies are increasingly looking at innovative ways to use technology to optimize processes and enhance productivity levels so they can continue to grow revenues and achieve operational excellence.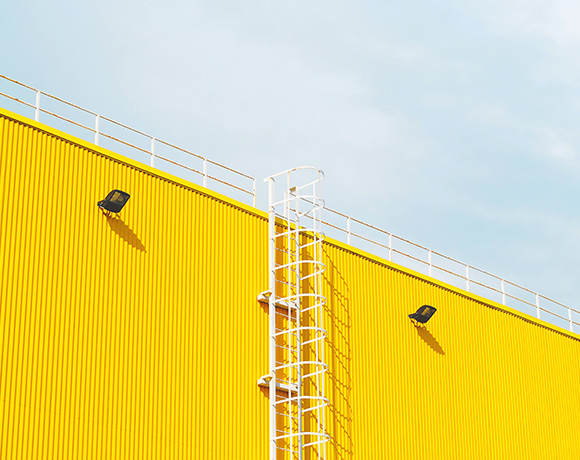 Industry 4.0
BY JOINING THE IT EXPERTISE OF AXIANS WITH THE OPERATIONAL TECHNOLOGY (OT) CAPABILITIES OF OUR SISTER COMPANY ACTEMIUM, WE OFFER A UNIQUE APPROACH TO HELP BUSINESSES GAIN REAL VALUE
By simplifying the complexities of technology adoption, we enable companies to reach the next step in their digital transformation journey, through a combination of powerful tools and data insights.

Axians has the full portfolio for our industrial customers to increase agility and efficiency
Transformational Industrial Technologies
Transformational Industrial Technologies
We work as a strategic partner and vital link to help customers transform industrial production and supply chain to keep the 'shop floor' running. We do this through a variety of key technologies including, autonomous robots, simulation, system integration, IoT, industrial cybersecurity, cloud computing, additive manufacturing, augmented reality and big data.
DIGITAL WORKSPACE
A Blend of Expertise
We offer a unique approach to help businesses gain real value from operational technology and key IT solutions. Through the right blend of industrial Cyber Security, consultancy, Data Analytics and predictive services, we can accompany you on a successful digital transformation journey.
EXPERTISE
Local to Global Scale
Our local capabilities and international reach make us a trusted partner to companies managing global-scale projects and infrastructures. Our IT expertise and solutions – including Cyber Security, Telecom Infrastructures, Enterprise Networks, Digital Workspaces, Cloud and Data Center Infrastructures, Business Apps and Data Analytics – means you can improve productivity and the industrial economy whilst extracting real value from your data and keeping it secure.
ENTERPRISE NETWORKS