Whether shopping online or offline
Customers expect the very best experience to entice them to not only browse but buy. Digitalisation is key to making this happen, helping retailers to create an engaging, interactive and integrated experience. Our solutions combined with deep sector understanding and local knowledge, ensure retailers can come out on top in a fiercely competitive landscape.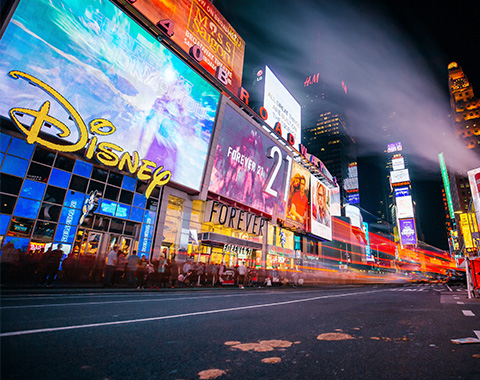 Technology to enhance the customer experience
Technology has already transformed the retail industry. From audio visual, data and analytics and core network innovation, retailers can build stronger  store interaction, deliver the right messages, and understand the customer better to create a better customer experience.
Customer Story: SES-imagotag
Pop-up Store by Axians at Paris Retail Week 2021

We understand that in order to compete with pure play, e-commerce and m-commerce sites, retailers need to offer a seamless and complete experience which spans physical and digital entities.
How Axians can help in Retail
Innovating with customers for concrete results
Our data and behavioural analytics capabilities help to improve the customer experience by customizing and targeting in-store promotions and advertising, through interactive and enticing displays based on key insights. The addition of geolocation services ensures that promotions and product layouts are effective and optimized for maximum effect.
Local regulations standards for global deployments
For those retailers operating in multiple territories across the globe or looking to expand internationally, our solutions and local experts are geared towards helping you adhere to local regulations and standards, as well as seamlessly manage international deployments. This includes ensuring all solutions are GDPR and data protection compliant for complete peace of mind.
Retail technology is the means to better connect with the customer
Within Axians, we believe that customers should be protected and benefit from what technology has to offer to get the best experience. The right experience, the right product at the right time with the best price.